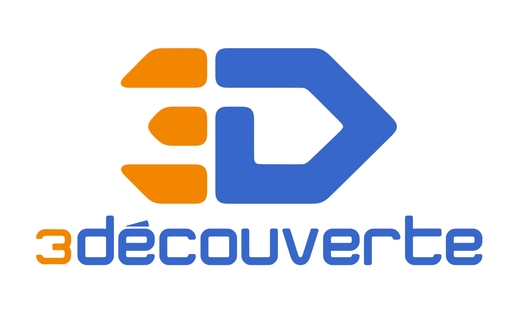 3DECOUVERTE - Votre partenaire en Impression 3D
3D Printing - Products and services 3découverte offers a complete range of services around 3D Printing, whether to outsource the service (3DVP brand) or to equip and train in-house (3découverte brand).

ACCEDEV
ACCEDEV is a business accelerator for SMEs and start-ups which acts on 4 levers : - Structure the sales department - Feed the CRM with data - Sharpen marketing and supports - Model the sales process The objective is to improve the commercial efficiency of its customers.

ADERLY - INVEST IN LYON
ADERLY is the economic development agency for the Lyon region. We support the set-up of your company : - Ecosystem connection - Site search - Recruitment / HR advice - Search for funding - Support in administrative procedures

AIR FRANCE INDUSTRIES / KLM ENGINEERING & MAINTENANCE
Innovation Manager
Maintenance of aircraft, engines and aeronautical equipment.

Airbus Defence & Space, Ground Systems
Project Manager
Airbus Defence & Space is one of the three division of Airbus, focusing on military aircrafts, drones, satellites, communication and intelligence services Within Airbus, I work on innovation project in domains of environment, space, and other topics close to Airbus core businesses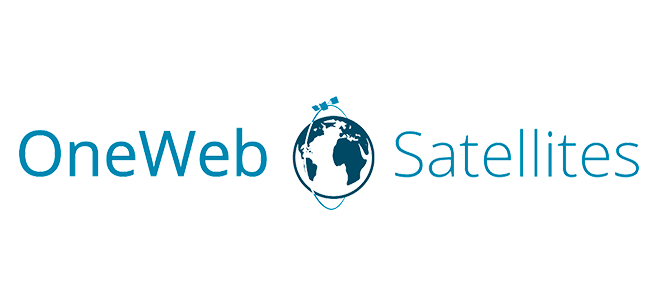 Airbus OneWeb Satellites
Sourcing Manager

Aitenders
Co-Founder
Plateforme d'intelligence artificielle pour la gestion du processus de réponses aux appels d'offre et du contract management.
Algodone
Cybersecurity and remote control of connected objects
Commercial Director
Cybersecurity and remote control of IoT objects
ANTON PAAR FRANCE
Anton Paar société autrichienne qui existe depuis 1922 fabrique et vends des appareils de mesure physico-chimique et de caractérisation pour laboratoire et process. Anton Paar groupe de 3500 personnes est presente dans le monde entier.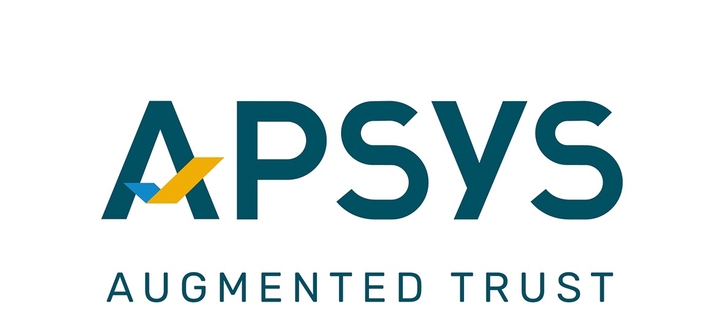 APSYS
Business Engineer
Engineering, security, safety
ARC EN CIEL SERIGRAPHIE
Concepteur fabriquant d'IHM : Clavier et dalles capcitive ; Electronique imprimée ; Fabrication de capteurs : température , force , pression , humidité , vibration , chimique , etc ...Nous proposons des POC , démonstrateur , prototypes répondant à vos cahier des charges . Nous sommes labelisé CIR

Atoutveille
Atoutveille is a French private company (SME status) which provides Technology Watching services in the field of materials made of polymers, plastics or composites.

Axionable
Axionable is the specialist in trusted and sustainable Artificial Intelligence consulting. Our mission is to assist companies in creating sustainable value by using AI responsibly, with a positive and measurable impact for their business and society as a whole.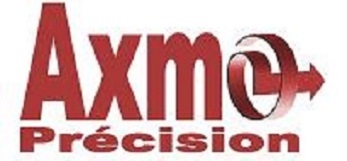 Axmo précision
Spécialiste des guidages de haute précision, des ensembles motorisés et de pilotages asservis pour les marchés les plus exigeants, Axmo vous propose des composants de haute qualité et réalise des équipements clefs en main ainsi que des bancs de contrôle adaptés à vos besoins et vos contraintes.

B. CONSEIL
Conseils en financements de l'innovation : • Crédit Impôt Recherche (CIR) ; • Crédit Impôt Innovation (CII) ; • Jeune Entreprise Innovante (JEI) ; • Aides régionales et subventions BPI (via un partenaire). Votre interlocuteur vous accompagne de A à Z pour une démarche fluide et efficace.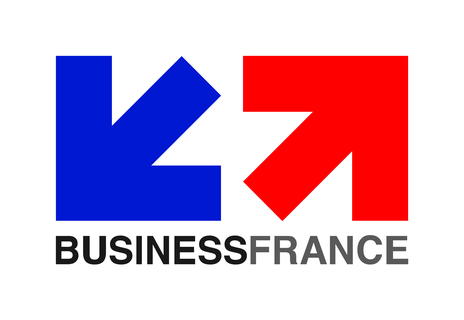 BUSINESS FRANCE
Partnerships Manager
Agence française pour le développement international de l'économie française. Membre fondateur de la Team France Export et acteur principal du développement des Investissements étrangers en France. Gère le Plan de Relance Export pour le compte de l'état.

Carbon Waters
Carbon Waters holds an unparalleled expertise in high quality aqueous graphene dispersion production. Our expertise targets 3 main applications which are: Material resistance: protection against corrosion, radiations and acids, Thermal management, Metal substitution: electric conductivity.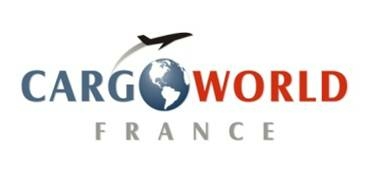 CARGOWORLD FRANCE
Sales Manager
organisation transport aérien
Carthage University
Searcher
Enseignement et recherche scientifique
CECLA METAL PROCESS
Thermal study, design and manufacture of bespoke cooling solutions dedicated to electronics: - heat pipes - heat pipe systems, insulated or not - liquid cooling plates from various technologies, insulated or not - heat sinks from diverses technologies, insulated or not
CEPI Industries SARL
CEPI Industries proposes design and production of machines or mechatronic prototypes for manufacturers. we automate painful and repetitive tasks. We design the 3D model on Solidworks and then we manufacture it in our workshop.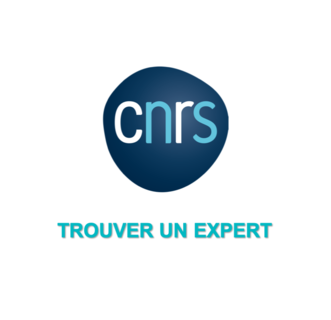 CNRS
The CNRS is launching a new service for identifying experts for businesses, state services and local authorities. With a network of 97,000 experts spread across the 1,100 laboratories of the CNRS and its partners, we process requests in complete confidentiality.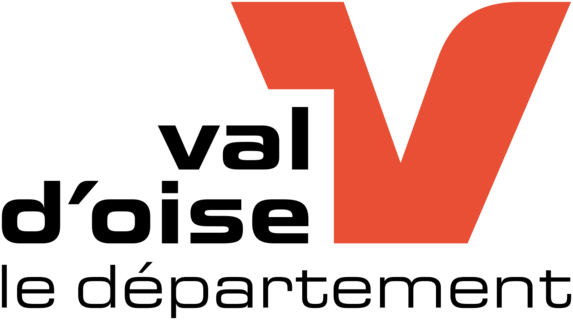 Conseil Départemental Du Val D Oise
Division Director
Institution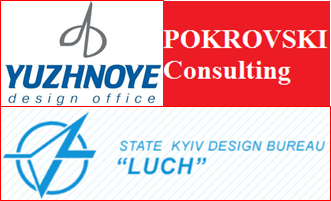 CONSORTIUM YUZHNOYE, LUCH AND POKROVSKI CONSULTING (UKRAINE)
Consultant
Yuzhnoye is an R&D center (5000 engineers) of the group Yuzhmash of space sector. Together with Luch and other Ukrainian industrials, we are looking to approach with partners in France and globally to project a counter collaboration on the French or European soil.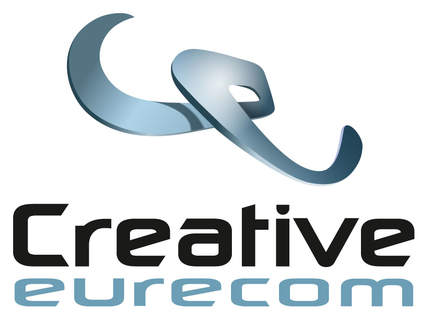 Creative Eurecom
Electronics, mechanics and software design... Our engineers and experts support you in the development and manufacture of your innovative products and systems. We offer various levels of services, tailored to the needs of our clients, throughout the whole product life cycle.
CRESITT Industrie
CRESITT industrie is a Technological Ressources Center specialized in wireless electronic systems & instrumentation. Our goal is to help companies to integrate new electronic technologies in their products or in their manufacturing process.

CROUZET AUTOMATISMES
Innovation Director
designing and manufacturing meachatonic part (motors, microswitch, PLC, circuit breaker and grips for aero, pneumatic...)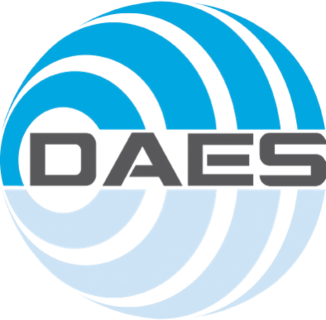 DAES SA
DAES (Development of Advanced Engineering Solutions) is specialized in numerical simulations by finite elements in mechanics, thermics and fluidics. As your extended company, we carry out customized technical studies for your products, processes, PoC, on site or remotely.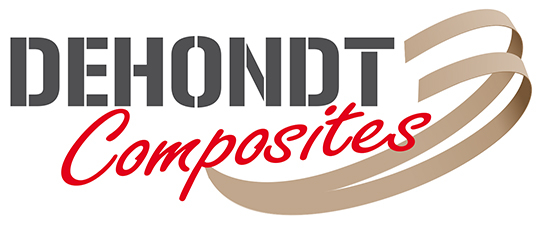 DEHONDT COMPOSITES
1. Impregnation and lamination production line available for customized production 2. Production of materials for composites structures: reinforcing fibre (natural and hybrids with glass or carbon), pre-pregs, sandwich panels, being combined with thermoplastics polymers
DEMETER VENTURES
Investment Director
Financement de la transition énergetique

Dr Helewa sas
President
We support our partners customers in the development of Innovative Medical Devices (disposable, dental, hospital hygiene, infection control, home healthcare, emergency...)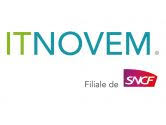 E.SNCF ITNOVEM
R&D Director
Filiale technologique, ITNOVEM est acteur de la transformation numérique du groupe SNCF.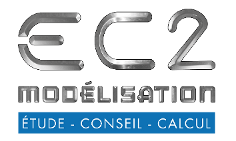 EC2 - MODELISATION
Avec 20 années d'expérience, EC2 est un bureau d'études expert du calcul et de la simulation numérique par éléments finis : statique non-linéaire, dynamique rapide, analyses modales, gestion du contact et des frottements, développement de lois matériaux complexes, optimisation massique, ...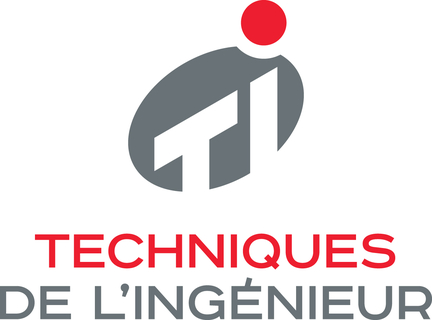 Editions T.I
Partenaire de référence des bureaux d'études, de la R&D et de l'innovation, Techniques de l'Ingénieur accompagne et guide les industriels dans leurs projets de développement depuis 70 ans, en apportant une information précise, fiable et validée par les meilleurs experts.

EIT Digital
Commercial Director
EIT Digital est une association financée à hauteur de 85 Meuro/an, présente dans 10 pays de l'UE, et missionnée par la Commission EU pour fluidifier le marché de l'innovation numérique en Europe. Nous animons 5 thématiques : Digital Industry, Cities, Well-being, Finance, Tech (data, cyber-sec, IA)

ELASTOPOLE
Innovation Director
Elastopole is the French competitiveness cluster on rubber and polymers.
EMBASSY OF CANADA IN FRANCE
Partnerships Manager
Assisting Canadian companies. Match making. Partnership in business development. Technological innovation. R&D cooperation, Investment promotion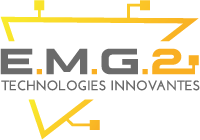 EMG2
Since 1997, EMG2 has been offering technological building blocks and innovative electronic solutions for a large number of applications. EMG2 provides you with its global vision of the market as well as its technical and commercial experience in order to recommend the most suitable solutions.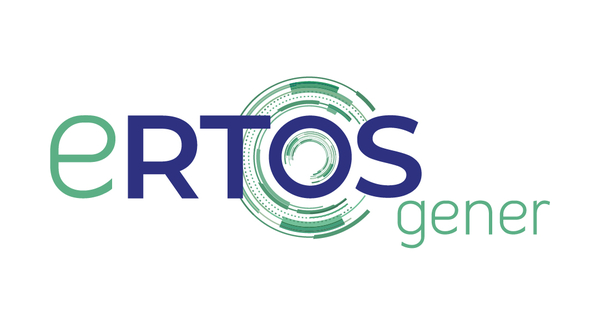 eRTOSgener
Development Manager
Nous proposons une suite de logiciels complète et intuitive (OS + Middleware), développée avec une approche Safe & Secure « by design » qui permet d'accélérer et de sécuriser les développements embarqués pour des objets connectés (IoT).
EuraMaterials
Le pôle de compétitivité Euramaterials vous accompagne dans vos projets grâce à son réseau constitué de membres. Nous aidons les entreprises à se développer par l'innovation, la veille technologique, l'identification des bonnes compétences pour nouer des partenariats solides.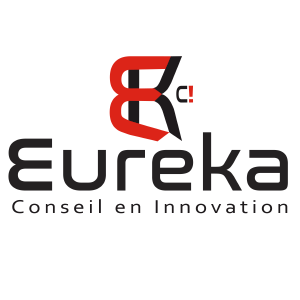 EURÊKA C.I : Management Stratégique et Financier de l'Innovation
Consultant
Innovation consulting firm; EURÊKA C.I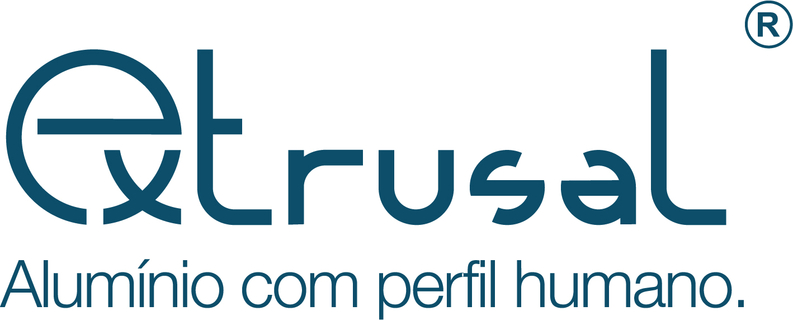 EXTRUSAL SA
Plus de 45 ans d'expérience en extrusion d'aluminium (alliages 6060/6061/6063/6082) forts en fabrication des profils selon plan du client (fabrication des filière nos mêmes). Nous avons aussi traitement surface - anodisation Qualanod) et laquage (Qualicoat) - et usinage des pièces dans la societé

Ezako
Sales Director
Ezako helps companies with their validation, testing and monitoring problems. Ezako is the editor of the AI solution Upalgo. Upalgo automatically finds anomalies in data, helps classify them and brings back operational performances into the internal processes.

Feelity
Feelity est une agence numérique spécialisée dans la transformation digitale des entreprises. Nous travaillons sur des applications mobiles dédiées, l'iOT, l'intégration de nouveaux concepts de présentation (configuration de produit 2D/3D) ainsi que l'AR et la VR.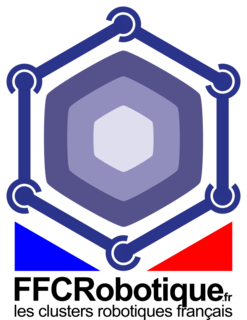 FFC Robotique
Executive Officer
La FFC Robotique regroupe les clusters régionaux et thématique de la robotique en France. Nous regroupons plus de 600 membres, entreprises, laboratoires de recherche et écoles d'ingénieurs, qui composent la filière robotique Française. La FFC Robotique est membre fondatrice du cluster mondial GRC
Finance & Technologie
Business Angel
Réseau de Business Angels

France Scientifique : distributeur d'équipements scientifiques, France Scientifique : distributeur d'équipements scientifiques
Distributeur d'équipements scientifiques de laboratoire

FREMACH
Senior Project Engineer
Fremach est un spécialiste de la plasturgie et de l'électronique . Fabrication de cartes sur Pcb Flexibles , rigides et hybrides . Intégration de produits complexes et grand public , 3 Lignes cms de nouvelle génération , ligne de résinage , moulage par injection , technologie décorative ...